Ways out of the Euro-crisis?
<!– AddThis Button BEGIN –>
<!– AddThis Button END –>
by Andrea Teti
ECIA Senior Fellow
Canadian Broadcasting Corporation - 11 Dec 2011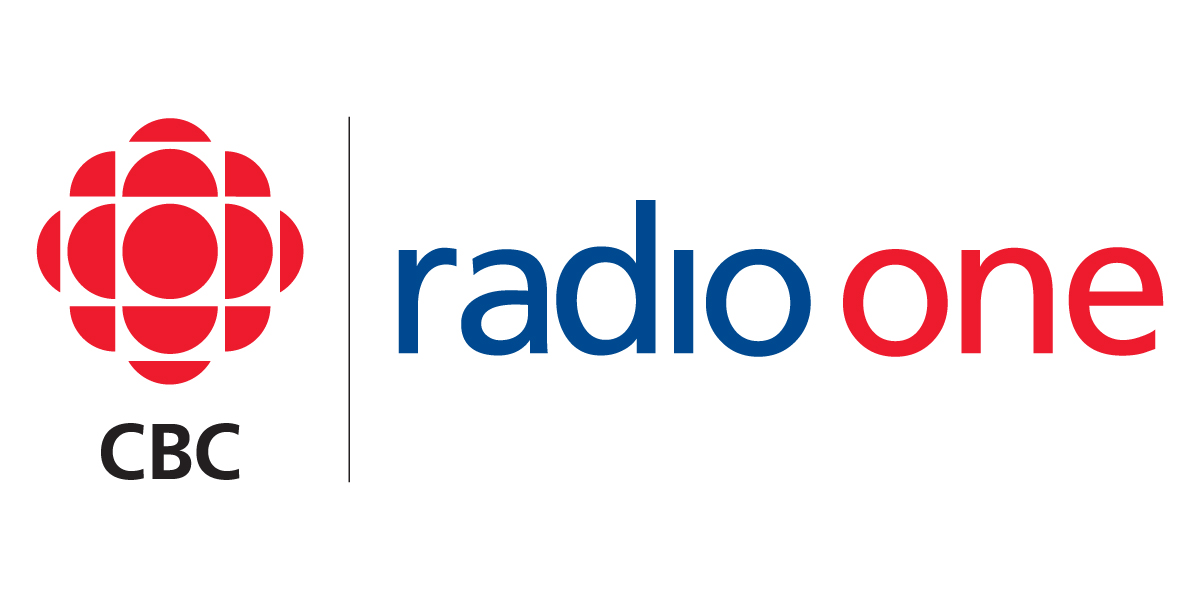 On CBC's The Sunday Edition, Canada's premier in-depth commentary and analysis show, Andrea Teti and The Atlantic's Megan McArdle discuss the challenges of the Eurozone crisis. The idea of a 'fiscal compact' which emerged from the Brussels summit is questioned, both in terms of its institutional design and its reliance on deficit-cutting as solutions: what remains crucial is to find a pathway to growth, but this is the one element still absent from current discussions in European capitals.
The direct link to the podcast is available here.